Experienced Professionals for Your Insurance and Home Inspection Needs
At OR Inspections INC, owned by Oscar Ruiz, our team of highly trained inspectors is here to provide the most comprehensive and professional inspections in the Miami-Dade area. Insurance Inspections are often required of Florida homeowners to initially receive or maintain coverage on a property. Because we specialize in Insurance Inspections, we offer more focused and informative services than your average general home inspector.
With almost 30,000 inspections completed between our team members, we can offer the very best in experience for Wind Mitigation and 4 Point Inspections, as well as Home Inspections. Buyers are invited to join us during the inspection to ask questions and learn how they could be receiving more insurance breaks by keeping their home compliant with local code and upgraded to withstand the harsh Florida weather.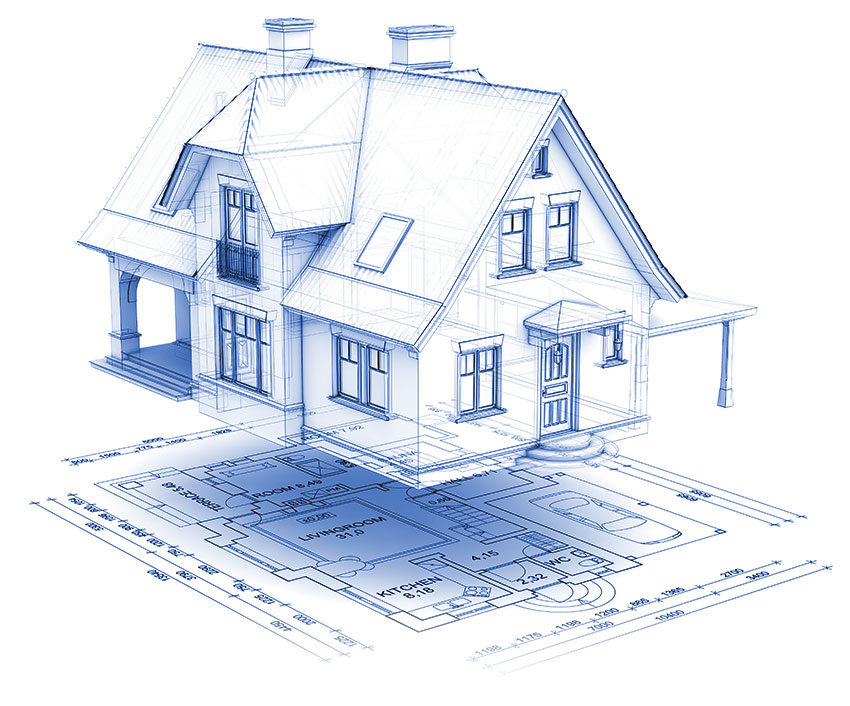 Nobody in the Area Beats Our Prices and Services
We are dedicated to offering the best service to our customers while remaining affordable. With Insurance Inspections starting as low as $85, we know that nobody in the area beats our prices. What matters the most, however, is the quality of the services we offer. All of our inspections are thorough and informative, and our inspectors are eager to share their knowledge and advice with home buyers and insurance companies. If you're looking for the best home inspection in Miami-Dade, Broward, or Palm Beach Counties, then call us today at any time.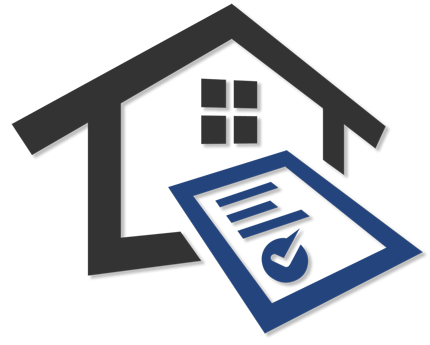 Offering Flexible Scheduling and Prompt Inspection Reports
To best accommodate home buyers and insurance companies, we offer flexible scheduling seven days a week. The information in the inspection report is what allows buyers to start making important decisions as well as what allows insurance companies to draw up policies risk-free, so we understand the importance of getting these to you in a timely manner. You can expect to receive the report either the same day as your inspection or early the following morning. Anyone who receives this report is urged to call us if they have any questions about the information we've provided.
Contact OR Inspections INC today to schedule a thorough and informative inspection.
Active military and veterans are welcome – please ask about our discounts.