Insurance Inspections
At OR Inspections INC, we specialize in Insurance Inspections. We are dedicated to offering the best possible service at an unbeatable price, so our services start for as low as $ 85.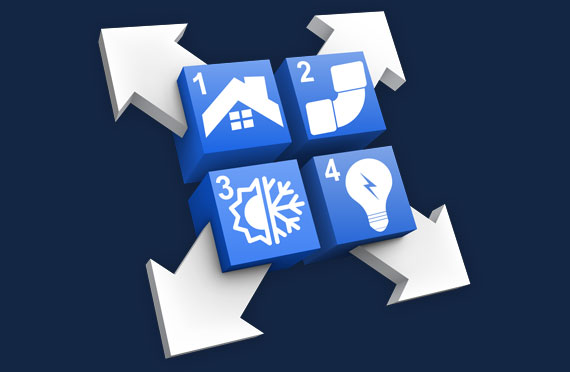 4 Point Inspection
4 Point Inspections are almost always required by home insurance providers in the area of Miami-Dade, Broward, and Palm Beach County. Insurance providers are taking on a certain level of risk every time they offer coverage on a property, and the 4 Point Inspection helps them understand the unique risks associated with an individual home. Unlike a general home inspection, the 4 Point Inspection includes only the roof, plumbing system, electrical system, and HVAC system and includes checking for local code compliance of each of these areas.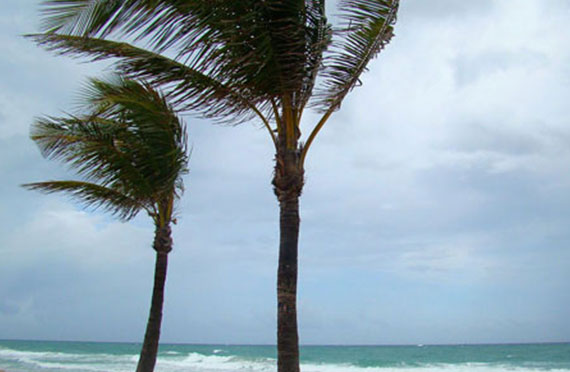 Wind Mitigation Inspection
In this part of Florida, insurance companies have to keep the likely occurrence of severe winds and hurricanes in mind when drawing up a policy for a home. Because of the weather conditions, insurance prices can be high and inconvenient for home buyers and owners in the area. Luckily, our Wind Mitigation Inspection can help buyers and their insurance companies determine the upgrades that can be made to a home to protect it from wind damage and allow the buyer or owner to receive insurance breaks.
Additional Inspection Services
Full Home Inspection
We offer Full Home Inspections to help home buyers better understand all areas of the home and uncover damages or defects. During the inspection, we thoroughly check the condition of all of the following areas, as long as they are visible and safely accessible:
Roof
Exterior
Basement, foundation, crawlspace, & structure
Heating
Cooling
Plumbing
Electrical
Fireplace
Attic, insulation & ventilation
Doors, windows, & interiors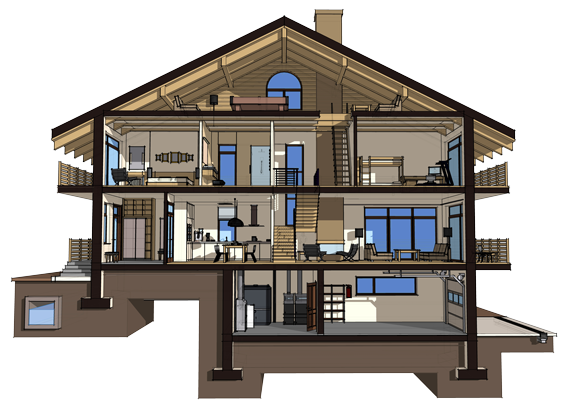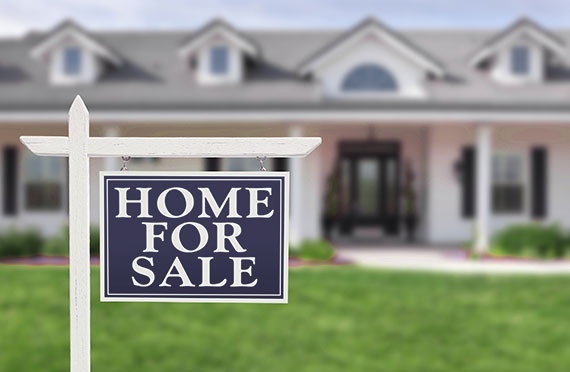 Pre-Listing Inspection
Sellers can make the home-selling process easier on themselves by scheduling a Pre-Listing Inspection before putting their home on the market. During the inspection, we check the home for any issues that we'd recommend the seller address before listing, making their home more attractive to as many potential buyers as possible.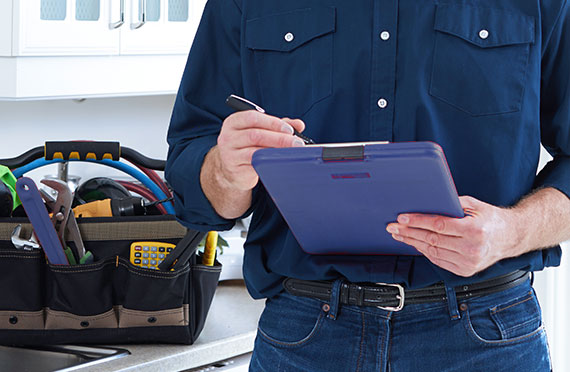 Re-Inspection
After a Full Home Inspection, the buyer and seller of a home will come to an agreement about the repairs that need to be made before moving forward with their deal. After these repairs are completed, a Re-Inspection can be performed to ensure that all agreements were met.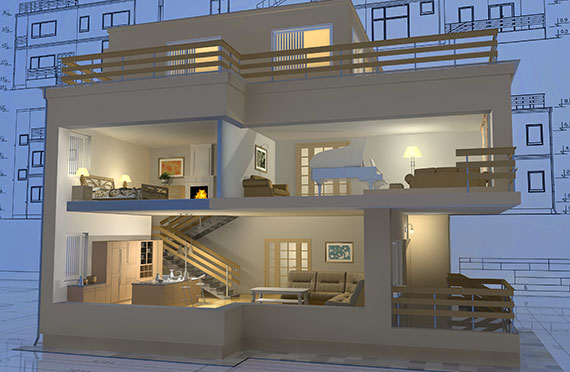 New Construction Inspection
Oversights in construction are common, but it is inconvenient and unprofessional for these issues to go unnoticed until the final walkthrough or later. During a New Construction Inspection, we inspect the new home for the issues that were missed during the building process. This gives the builder time to address the oversights and prepare the home for the final meeting.
Contact the team at OR Inspections INC today to schedule a thorough and informative inspection.
Active military and veterans are welcome – please ask about our discounts.